Multiform Fasteners Co., Ltd.
Multiform Fasteners Co., Ltd.
May 14, 2019



Multiform Fasteners Co., Ltd. was founded in 1995. We are not only an OEM producer but also an original design manufacture (ODM) company producing high quality and innovative fasteners in Taiwan. Our products include a wide variety of wood screws, self-tapping screws, self-drilling screws, window screws, drywall screws, etc. In addition, we have devoted more than 25 years on research and development (R&D), inventing nearly 100 items of competitive patent products, such as Jetting® Screws, SoSmart Screws, Rotation Screws, Submarine Screws, and HyperDriller Screws. Even in the hardship 2020 due to the pandemic of COVID-19, we still steadied ourselves and handed in 8 applications of invention.

In order to stay competitive, we will soon launch brand new patent screws, Turbo PT Screws and Jetting ThunderLag. We believe that with the launching of these new screws, it will make our customers even more competitive in the fasteners industry. With the potential growing awareness of sustainability in building regulations, timber construction has a strong advantage in this respect, but where it is also appreciated, and with considerably more positive impact, is the reduced carbon footprint and materials sustainability of the building itself when timber-frame is used. Timber construction is ideal for traditional family homes but the engineered composites such as CLT have really caught the imagination for specific sectors such as social housing, roof-top extensions and even high-rise building.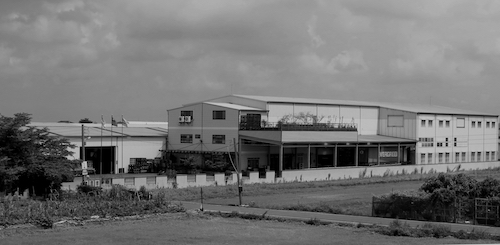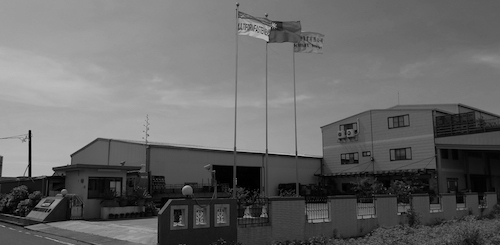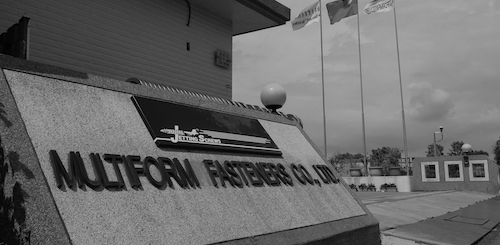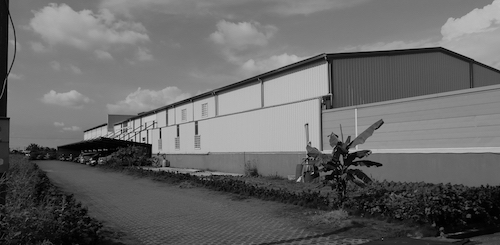 Fastener quality not only refers to the mechanical properties it preserves, it also indicates the functionality what it can perform. For example, screws with additional cutting units or notches consistently experience less driving torque than conventional screws have. However, the professional fasteners also take into account what comes after the fixation state between fastened objects. Many screws declared "innovated" often leave the potential failure of uncertain fastening as the screws shear off or be pull back under loading, which require additional labor to remove the failure one and more expenditure to replace over them.

High-quality professional fasteners are designed to drive easily, seat firmly into objects and lead to sustainable stability. Again, the right fastener pays off. As a pioneer and performer in product development, we have established a profound design and manufacturing ability to innovate value added products conforming to future trends. Multiform Fasteners Co., Ltd. attaches great importance to the environmental issues behind the increased uptake of timber-frame or timber-metal hybrid constructions, and values to create high quality fasteners for securing better structural safety. All finished products including packaging abide by regulations and approved with CE marking.
TOP